Huckleberries Nurture Farm
A place to be me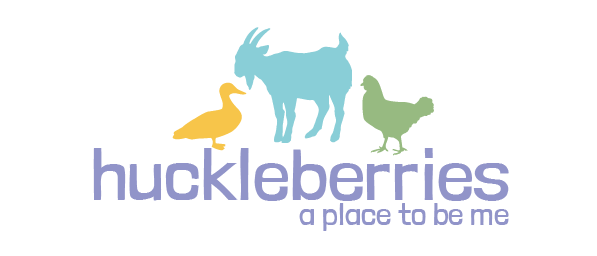 A therapeutic combination of animals, nature immersion and well-being techniques to enhance children's emotional well-being.
The Nurture Farm
Huckleberries Nurture Farm offers emotionally troubled children and those going through tough times, a place to connect with themselves and others, to grow and recover. As the first Nurture Farm in the UK, we've taken the nurture group model into the outdoors, combining the principles of green social care and care farming. At Huckleberries we use the magical combination of animals, nature immersion and well-being techniques in our beautiful rural setting to rekindle the capacity that every child is born with – to be themselves and love who they are, be curious about their world, take risks, see failing as learning, and be resilient.
We do this by helping children to develop skills to be more mindful, to adjust how they think about and respond to life's challenges, and so enhance their emotional well-being and resilience. Most importantly through the curative potential of animal and human interactions, the children realise they are held in the hearts and minds of others, which has a powerful influence on their journey.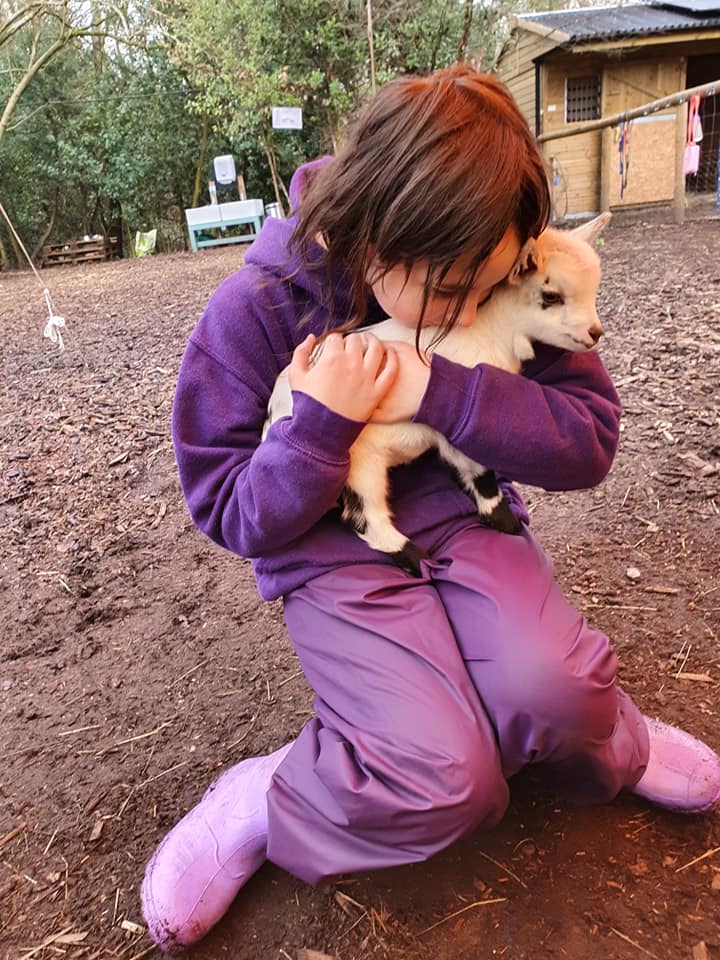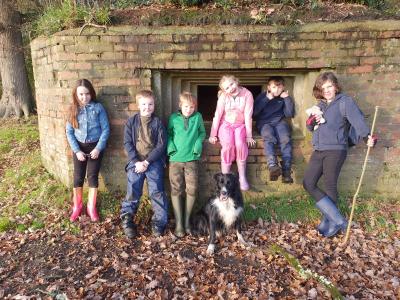 We work with small groups of children struggling with their emotional well-being through our Schools Programme, offering them 'a place to be me', where they can learn tools and grow their resilience, to help them adjust the way they think about and respond to lifes' challenges.
Children are referred by their school and attend with a member of school staff.  Some fully funded places are available through National Lottery Funding.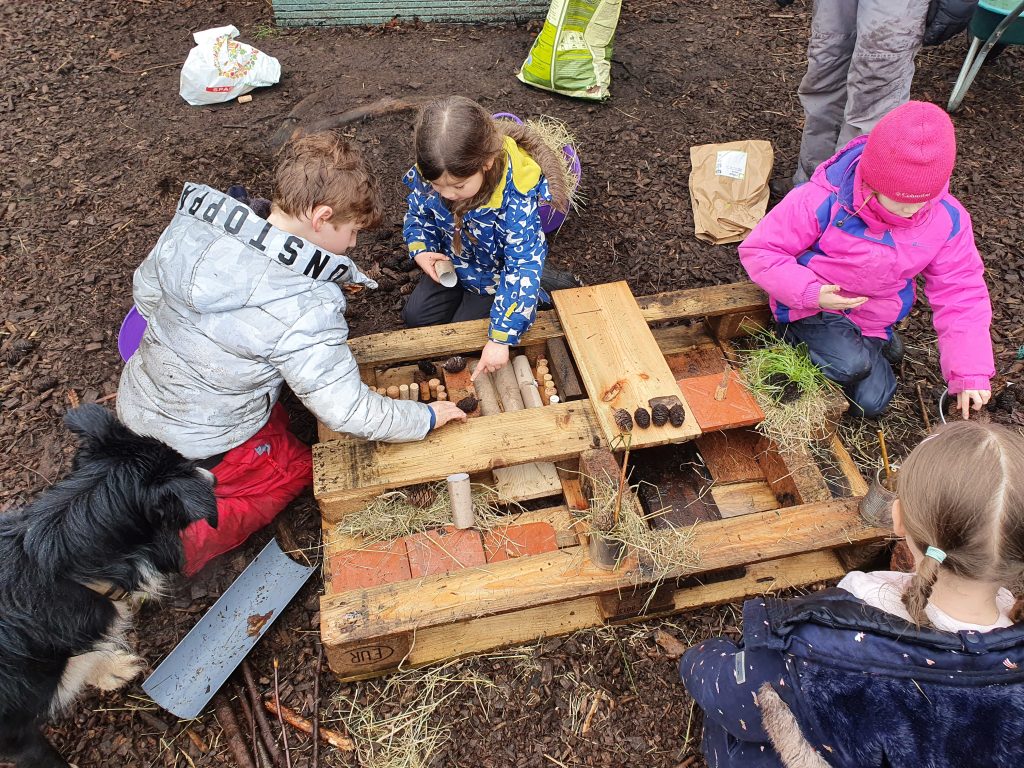 Our Nurture Group offers children who would benefit from having more time at Huckleberries an opportunity to attend the farm one day each week for at least one school term.  The placement is funded by the childs school, local authority or privately.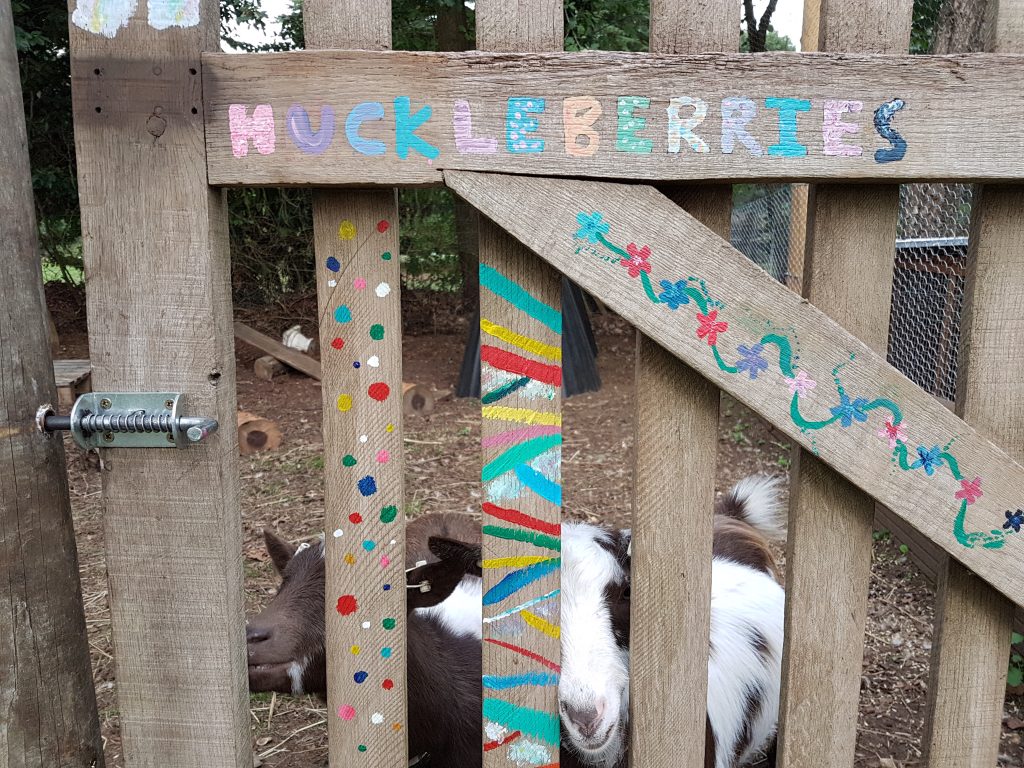 Community Interest Company
Huckleberries is a Community Interest Company established in 2019 to address the growing problem of emotional and mental well-being struggles in school aged children.  We seek to halt the progressive decline in the mental health of young people, working with individuals from age 5 to 12 years. Huckleberries is a trauma informed organisation.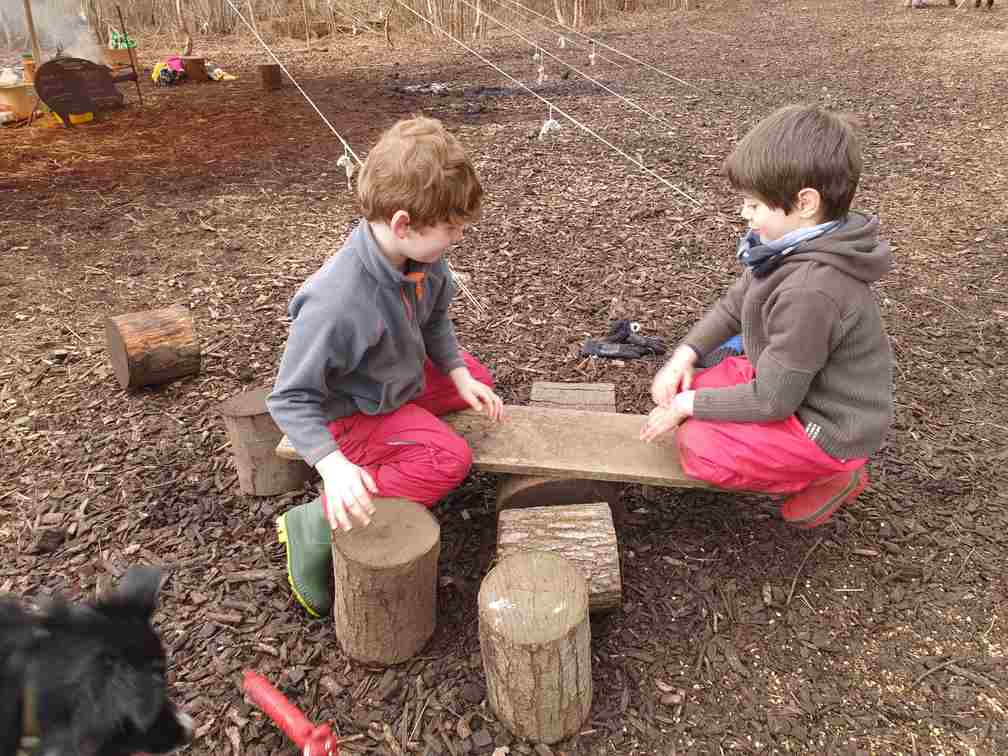 Time to Connect
At Huckleberries Nurture Farm we help children connect with themselves, each other and our staff – realising the powerful capacity of positive human interaction to aid recovery and growth.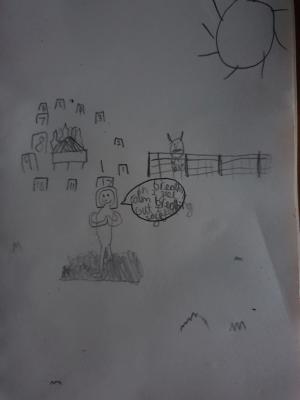 Time to Notice
We spend much of our time in the present moment, encouraging children to notice what is happening right now in their bodies, minds and their environment.  Through guided mindfulness and yoga sessions we help them to attune their senses and cultivate their natural curiosity.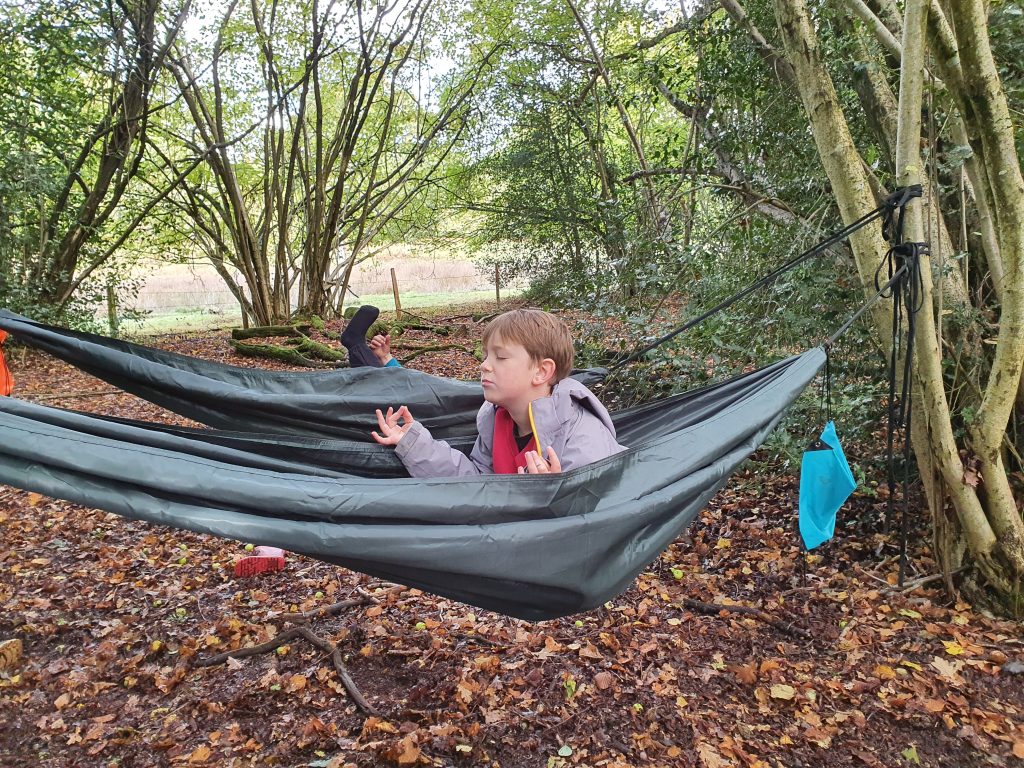 Outdoor Setting
Come rain or shine we are outdoors all year.  We chat, drink, cook, eat, whittle, do art, crafts or nature activities by the campfire under our open sided shelter in the winter, or under the shade of the old oak trees, meadows or riverbank in summer. We take our hammocks and blankets off to the woods for yoga or lunch, and explore the ever-changing seasons and weather on farm walks every day.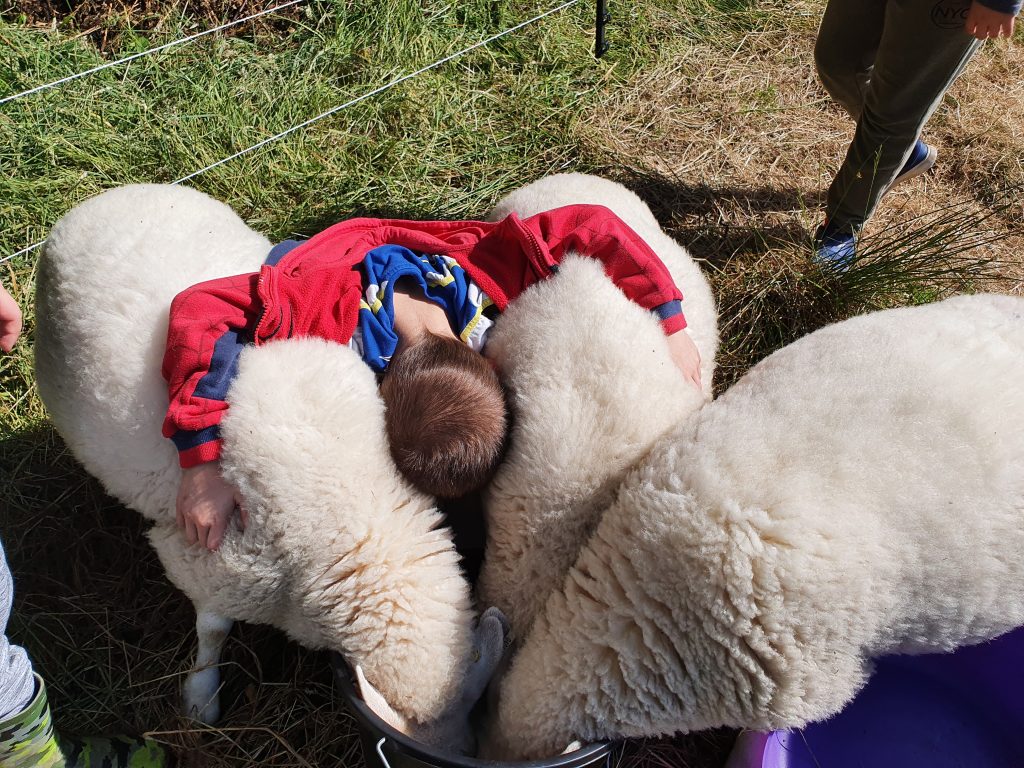 Caring for the Animals
We maintain an evolving collection of small
animals
, mostly reared from birth so they are gentle with the children and enjoy being cuddled. Each Spring we typically have goat kids, bottle-fed lambs and chicks, that complement our established herd of Pygmy and Anglo Nubian goats.  We also have chickens, ducks, and mini lop-eared rabbits, as well as Jet our loving Border Collie who adores everyone. The children take responsibility for grooming, feeding and cleaning out the animals and ensuring their needs are met.
ENQUIRIES
Our Schools Programme is funded by the National Lottery and provides places for groups of 6 children to attend over a 6 week period at no cost to the school (subject to availability). Huckleberries can also provide places for individual children that are funded by the childs school, local authority or privately.
LOCATION
We are based just outside Elstead, Surrey.
Our registered office is 3 Burford Lodge, Elstead, Surrey, GU8 6HU